I spend my life attempting to capture my life and everyone I meet through my lens and I am absolutely addicted to it.
I have always been drawn to the arts although I started out most of my life as an athlete.
I made my way back into the creative industry and found that photography is where my big passion lies and capturing the moment and sharing it with people is what truly makes me feel alive.

I have worked with numerous brands and model agencies in Cape Town and Internationally. 
I've been published in Vogue Italia, IMIRAGE Magazine, Picton Magazine,
Moevir Magazine, and Port-Magazine. 
If you would like to work with me, or just hang out pop me a mail or follow along my
journey on Instagram @ricardo_lategan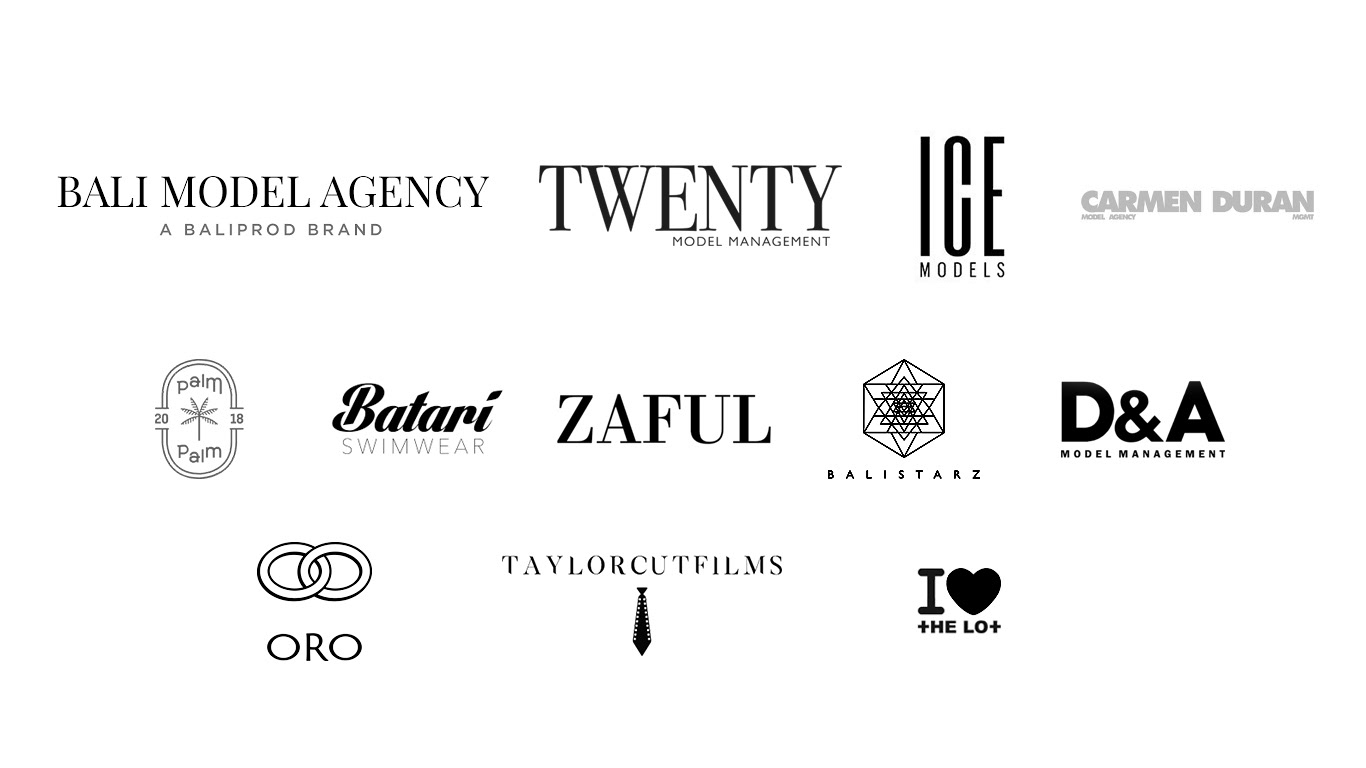 Email: ricardolategan12@gmail.com
Cell: +27714928148